The Top Paying Slots from RTG
Some players just like to have fun, while others have a keen eye on profit and loss figures. If you're playing RTG slots, here's some info you might find useful.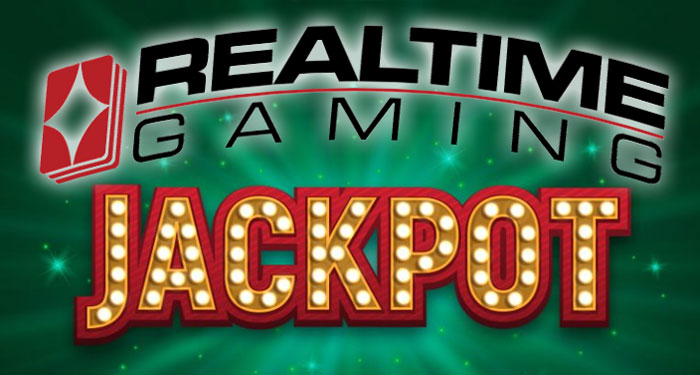 Calculating What's Best
'Best paying' may sound straightforward when it comes to slots, but actually there are different ways to look at it, neither of which are completely correct. Some players focus on the largest possible jackpot. What could you win the most with if the stars align and you get a perfect result spinning slots? The alternative is putting the emphasis on RTP. This stands for return to player and is the average result. If a slot has an RTP of 94% and a player bets $10 during a gaming session, the average result is that they have $9.40 when they've finished.
One way to maximize your chances of making real profits without incurring losses is to make use of exciting offers such as no deposit slots. These let you spin the reels for free, but keep any profits you make.
The Best RTP (return to player) Slots
For many players, the best chance to finish ahead by a modest sum is more appealing than chasing huge but improbable fortunes. This means looking at the RTP of various slots and only playing with the highest. One downside of this approach, besides usually not having the chance to make a mint, is that sometimes developers don't release RTP figures. That's not always the case, as Aladdin's Wishes has a progressive jackpot and an RTP of 95%
Cash Bandits 3 is a recent release from RTG that has people guessing the rate of return. The good news is that the estimates vary from around 96% up to 97.5%, so while specifics are missing it still looks like a good bet.
Another game that combines a 95% RTP and a progressive jackpot is Coyote Cash which may be a preferred game for players who like to have both a decent rate of return and the hope of a massive win.
Biggest RTG Jackpots
At the time of writing Aztec's Millions is at the absolute top of the tree with a jackpot in excess of $4.2m just waiting to be claimed. This life-changing, lottery-sized sum is far from the norm but does give an indication of what you might make if you have the perfect spin. However, it's always worth pointing out that lottery style jackpots also have correspondingly long odds on actually winning them. That's the downside of looking only at the biggest prizes: if you win, it'll change your life. But the chances of winning are very long.
Jackpot Pinatas is a big money alternative, with an average big win just over $590k, and a biggest ever jackpot of more than $1.5m. Megasaur offers more lucre for those who dream big, often delving into the heady heights of seven figure jackpots.
Everyone likes to daydream about winning a fortune, like the $15.5m lucky slots player in Las Vegas won on Christmas Eve, and if that's your cup of tea these may be the games for you.
A quick tip some players follow is to note the seed level (minimum progressive jackpot after the top prize is won and the jackpot resets) and not play a game that's close to that floor. Whether you follow that advice is up to you, but it's worth considering.
Best of luck spinning the reels, and may fortune smile on you.